March 5, 2021
With March comes madness, and this March seems to be showing up a bit like the last. The 48 games that...
Back to Basketball: Rockets Game During the Pandemic
March 5, 2021
#13 of the Brooklyn Nets handed the Rockets their 13th consecutive loss Wednesday in James Harden's long-awaited return...
Jalen Ramsey: Best CB in the League?
February 5, 2021
Since 2016, Rookie year for Jalen Ramsey has been a top corner back in the NFL.  He has been a pro bowl...
Features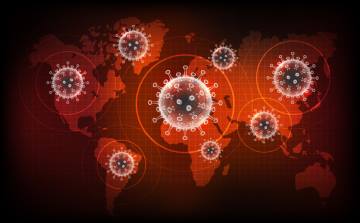 A new variant of the virus causing the worldwide pandemic has appeared in South Africa, Canada, throughout Europe, and now in California. The mutation has been named "Omicron"...