Tom Brady: The G.O.A.T. or not?
January 22, 2021
Playoff Brady chasing his seventhSuper Bowl ring.   It is now down to the final four, there is a...
December 7, 2020
Saturday night's highly anticipated fight night with Mike Tyson and Roy Jones Jr. had people around...
Springs Football wins District in Shootout
November 20, 2020
Following a shocking win in 2018 and disappointing loss in 2019, the Chargers finally brought down the...
Features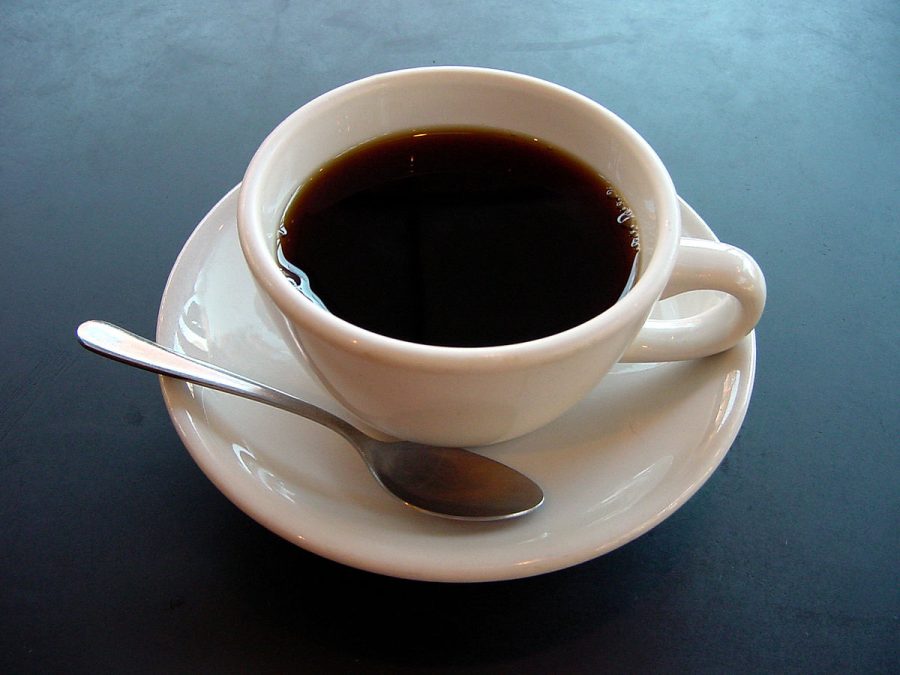 Coffee House is a performance show open to everyone and all talents. Many acts including singing, dancing, acting, playing instruments, ect. Students show off their many...