October 6, 2020
It's time.  The NBA finals are finally here after the mess of the past couple of months.  From...
September 29, 2020
Thanks to social media, fans have enjoyed an inside look at daily life in the "NBA bubble."  On...
Girls Basketball Advances to Playoffs
February 14, 2020
The Clear Springs girls basketball team closed their 2019-2020 district season with their last game of...
Features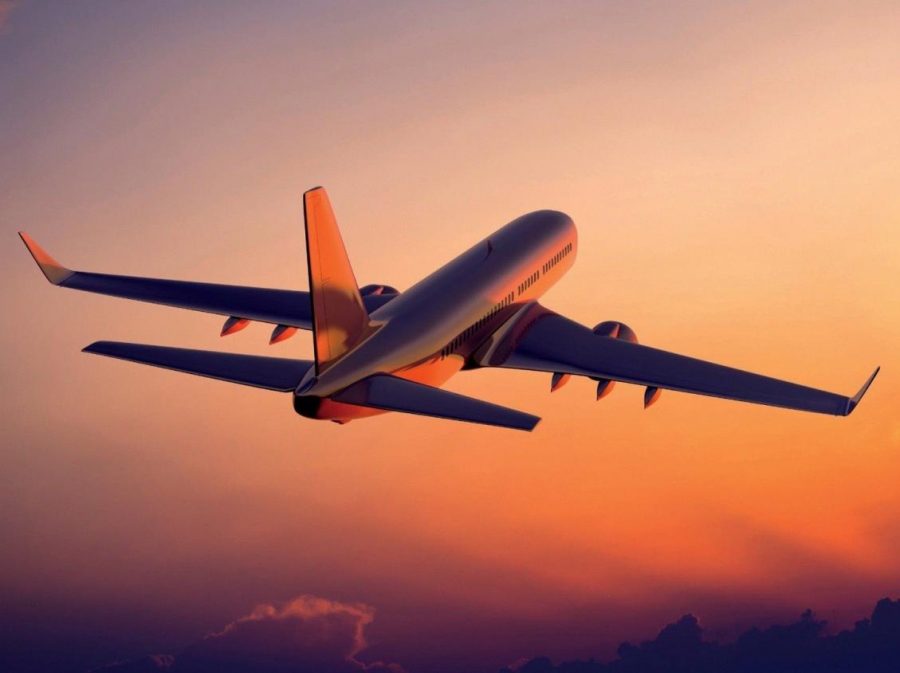 January 2020. The madness was about to start. Nobody knew what was coming. I was one of those people, looking for opportunities and ready to start building my future. One...