December 7, 2020
Saturday night's highly anticipated fight night with Mike Tyson and Roy Jones Jr. had people around...
Springs Football wins District in Shootout
November 20, 2020
Following a shocking win in 2018 and disappointing loss in 2019, the Chargers finally brought down the...
Battle of the Blues: A New Rivalry
November 11, 2020
Clear Springs doesn't have any true rivalries outside district, but there's a new one between...
Features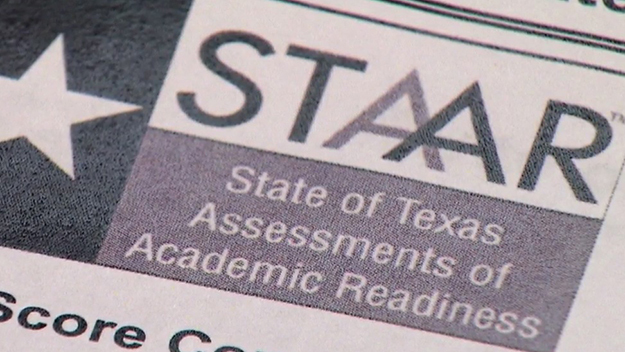 Schools throughout Texas have experienced some technical difficulty this month regarding the STAAR test due to a statewide outage of the Education Testing System (ETS). The...