CCISD Schools Closed Through May 4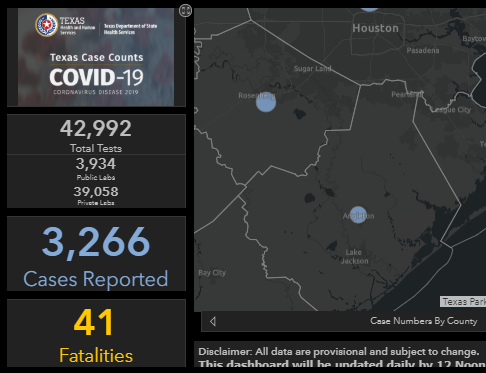 Following an order from Governor Abbott, all Texas districts will close district operations until May 4.
Since Galveston country reported 92 cases as of March 31, CCISD has declared the virus a level 3 threat. This means the district will close all operations and building rentals, but in a statement to the community, Superintendent Greg Smith declared that learning will continue through an online format.
"While our schools are physically closed, our spirit of innovation will continue through distance learning," Smith said. "Our community has invested in the necessary resources to support this endeavor. I know there will be challenges along the way, but we will work through them, together."