October Reign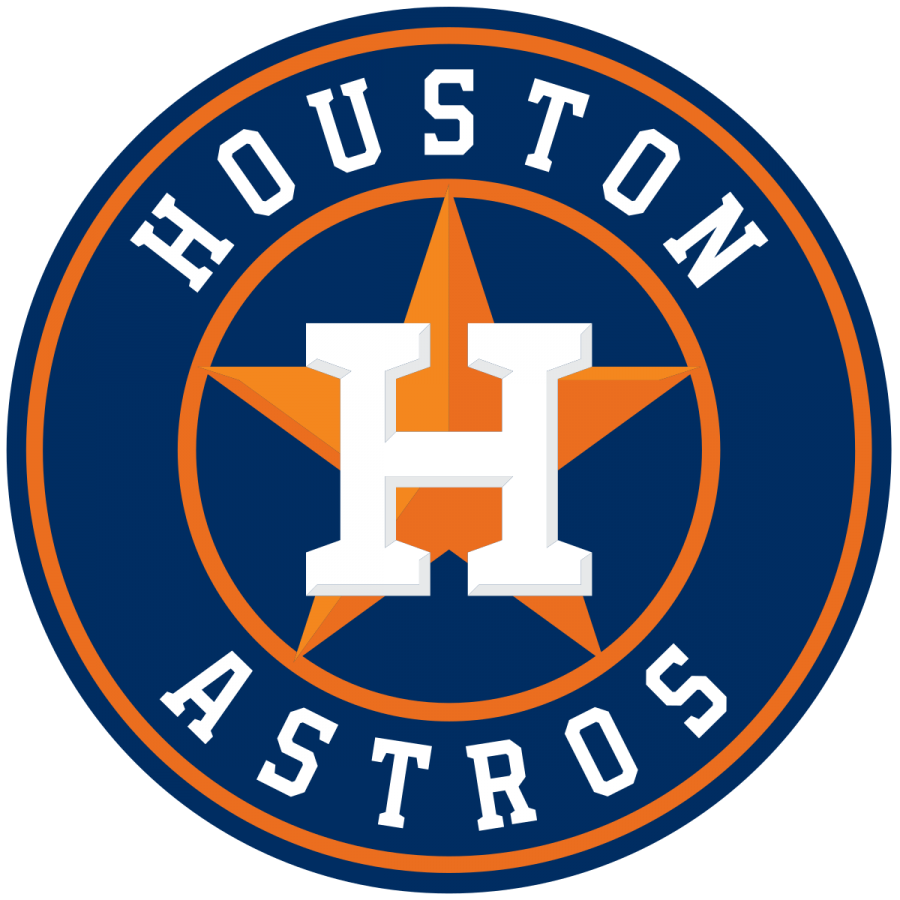 Along with the October season of Halloween, candy, and haunted houses comes the Major League Baseball postseason. This time of year is very exciting for baseball fans, especially if your home team is appearing in the World Series. This past Saturday, October 19th, 2019 the Houston Astros sealed the American League Championship against the New York Yankees. The series lasted 6 games, the Astros came out on top over the Yankees 4-2. 
The last time the Astros made an appearance at the World Series was 2 years ago in 2017, a few months after Houston had experienced the devastating Hurricane Harvey. This year, Houston has experienced a similar event, Tropical Storm Imelda. Could these tragic disasters affecting their city be the motivation for the Astros to work harder to bring something back home to Houston? It definitely unites the city and support for the time.
Going to the game is definitely a fun and once in a lifetime event. "It was exciting because everyone was cheering for the same team and the street party was fun beforehand," said senior Meredith Martin. Martin went to the game last night and even though the Astros fell short losing the game 5-4, it was a memorable event.
This loss was hard on the Astros and their fans considering they lost on their home field. Despite the loss, Houston is expecting big things from the Astros as they have worked very hard to get to the position they are in. During the regular season, the Astros had achieved the best record out of the entire MLB with 107 wins and 55 losses. This record is expected to be displayed in their World Series appearance. The Astros play game two tonight at 7:07.
About the Writer
Kelly Baker, Staff
I play on the varsity softball team, am a part of NHS, Lightning League, and FCA.