Astros, A's, Yankees and Rays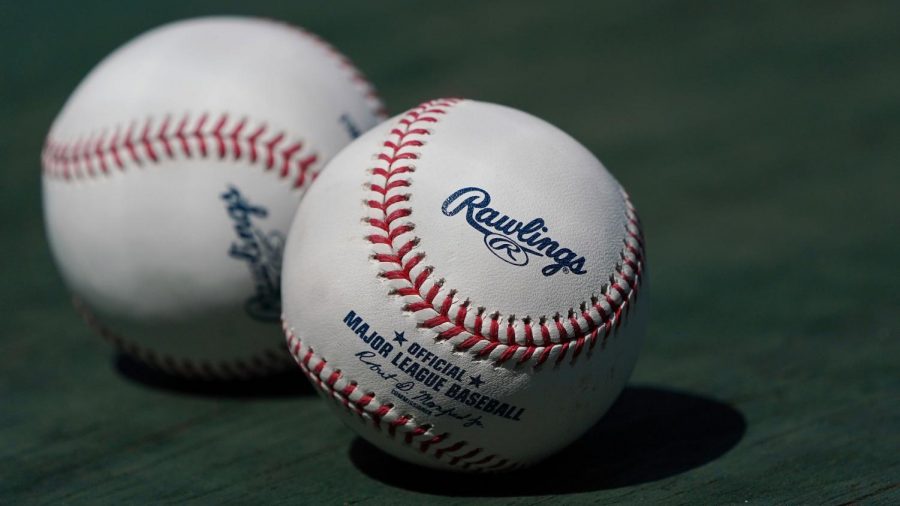 Moving into round 2 of the MLB Playoffs, the Astros take a 1-0 lead over the Athletics. Meanwhile, the Yankees and the Rays are going head to head in a 5-game series for the ALDS Title.  
Game one is more than likely going to be the best pitching matchup, with Gerrit Cole head to head against former Cy Young winner Blake Snell.  
This game started out very close with the leads being taken by each team multiple times, but in late innings struggles to get outs led to a bases–loaded situation for Giancarlo Stanton.  With this, Stanton hits a grand slam putting up the Yankees by 6 and securing game one — possibly the most important game of the series.  
However, the rays are not a team to give up on, they still have some more pitching with Tyler Glasnow Starting game 2. However, the Yankees are one of the best playoffs hitting teams in all of baseball.  Without great opposing pitching, the Yankees will put up a lot of points on anyone.  Going into game 2, we see the next pitching matchup favoring the rays with Tyler Glasnow. And if the Rays can get the series back to tied, the Rays will have the momentum gained back for the upcoming games for this series.