Rihanna's Controversial Song Choice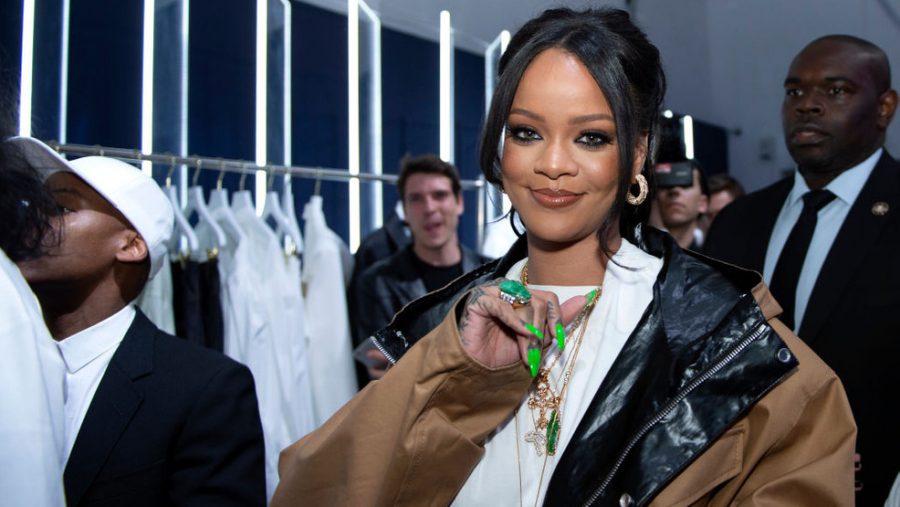 Rihanna received major backlash on social media for using the song "Doom" by CouCou Chloe during her second Savage x Fenty lingerie show on October 5, 2020.  This song included a hadith narration about the end of times and judgment day. 
The hadith is a written record of the sayings and actions of the Prophet Mohammed.  Hadiths are considered really sacred to Muslims, so many people got offended by this song being played in the background of a lingerie show. 
Although, CouCou Chloe (the artist of the song) responded back to the hate and gave an apology.  "I want to deeply apologize for the offense caused by vocal samples used in my song 'DOOM'," CouCou said in the tweet.  "The song was created using samples from Baile Funk tracks I found online.  At the time I was not aware that these samples used text from an Islamic Hadith."
Although the artist of 'Doom' apologized, it doesn't change the fact that Muslims that are fans of Rihanna and her work were so offended by the Hadith that many of them unfollowed her on social media.  CouCou Chloe is even working on getting the song removed off of all streaming platforms indefinitely.
On the morning of October 6, one day after she was called out, Rihanna finally came out with a public apology on Instagram.
"I'd like to thank the muslim community for pointing out a huge oversight that was unintentionally offensive in our Savage X Fenty show," Rihanna said.  "I would more importantly like to apologize for this honest, yet careless mistake.  We understand that we have hurt many of our Muslim brothers and sisters, and I'm incredibly disheartened by this!  I do not play with any kind of disrespect toward God or any religion and therefore the use of the song in our project was completely irresponsible!  Moving forward we will make sure nothing like this ever happens again. Thank you for your forgiveness and understanding, Rih."
A local muslim fan (@Into_camila) commented on Rihanna's apology explaining, "As a muslim, this seems like an honest apology, and I choose to accept it but I hope she doesn't do anything like this again as she said. Also please if you're not muslim, stop commenting on the apology, it isn't your privilege. Thank you," said @Into_camila
Many agree with this tweet, and forgive Rihanna for the Islamic Hadith in her Fashion Show.
About the Writer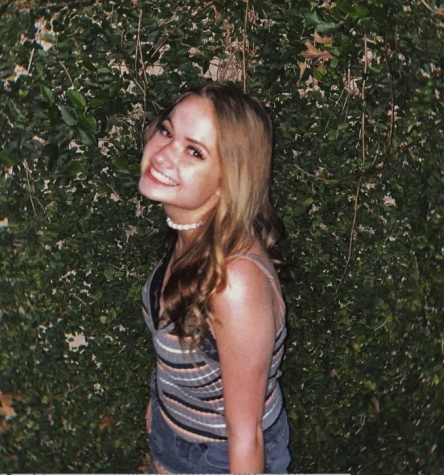 Gracie Hooks, Staff Writer
My name is Gracie Hooks. I'm 16 and I play soccer for Springs. I spend my free time either with my close friends or watching scary movies. I love to...