Back to Basketball: Rockets Game During the Pandemic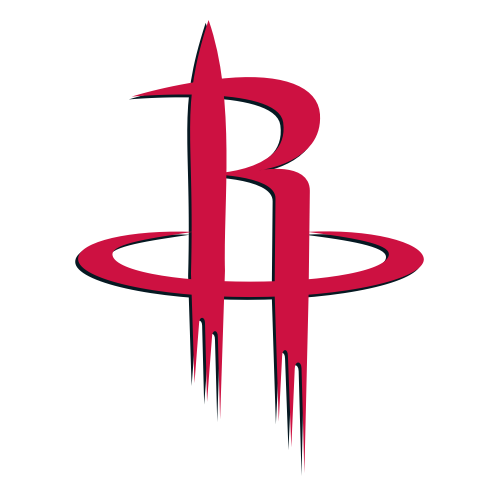 #13 of the Brooklyn Nets handed the Rockets their 13th consecutive loss Wednesday in James Harden's long-awaited return to Houston. The limited capacity Toyota Center filled with 4,500 fans – me included. The game sold out quickly following the January 11th Harden-Brooklyn pairing, and, during a pandemic, the experience was unique, to say the least. 
Arriving at my first in-person Rockets game in over a year was different, considering the entire landscape of the world, let alone the home team, had changed abruptly. There was not a line wrapping around the arena or a huge buzz to get inside, but the excitement remained for me. We got to our section to be greeted by my personal favorite feature of this pandemic-imized basketball game – social distanced seating. Although there was the occasional mask-rebel, the protocols set in place seemed fair and the game was ready to go. James Harden was introduced with a tribute video that was received with a seemingly perfect split of cheers and boos from the crowd. 
I held out hope that the losing streak would be snapped that night, but in fitting fashion, James Harden handed the Rockets their 13th straight loss behind a 29-point triple double and solid production from his partners in crime. For the homers, John Wall's one man show of 36 points wasn't enough to take down the best offensive team in the league, as Brooklyn took it 136-114. The game was competitive up until the fourth quarter, where the Nets could not miss from downtown, and Harden hit multiple dagger-in-the-heart shots to silence the heckling fans.  
Overall, the experience was nostalgic and, about the most you can get out of an NBA game during a global pandemic. As for what I learned, I think I can safely say that James Harden might maybe, sort of, be pretty good at this basketball thing.