Daydreaming for Dune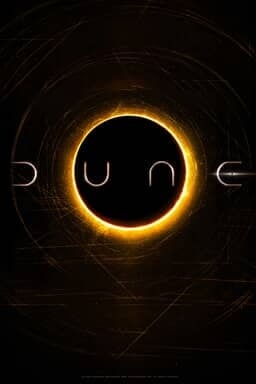 In the time where daydreaming about the future was by far one of the most popular topics, American author Frank Herbert was able to capture the obscure possibilities thousands of years forward. In his 1965 novel "Dune" Herbert immediately received fame due to the book being written with such an open mind. For the time is what released, this science-fiction novel was ahead of its time. The book is a part of a series, in which the second and third book are more so branches from the first main book which focuses on everything other than just certain themes.  
As someone who read a lot over quarantine, finding time to read this classic was not hard. It was mostly read outside, in the middle of the day when I had nothing else to do. Having the heat of sun covering my face was comforting and sensible while reading this certain book. I tried to read outside in my backyard as much as I could, due to it being one of the quietest places on my property. I felt as if I was in my bedroom for too many hours throughout the day. So, escaping to my backyard while reading a book that has little to no connections to our world now was one of the easiest things did during our time or isolation.  
Dune was not the most difficult book I have ever read but it was not easy either. The number of characters the book introduces in only the first 100 pages caught me off guard, as it does everyone else who feels that this novel will be an "easy read". The detail that the book holds on every page is something that everyone who reads the book will have to pay close attention to. Though these details that seem are too hard to grasp, are very vital to the story overall. Without this insane amount of detail explaining the exact locations and atmosphere that the story is being told in, the book would not be amazing as it is.  
The book is large in size yes, with a thick number of pages when looked at from the side. It may also seem scary in the slightest but trust me and the millions of other people who have spent just a few days reading it due to its addictiveness, this book is worth the read. Even if it was written sixty years ago. 
About the Writer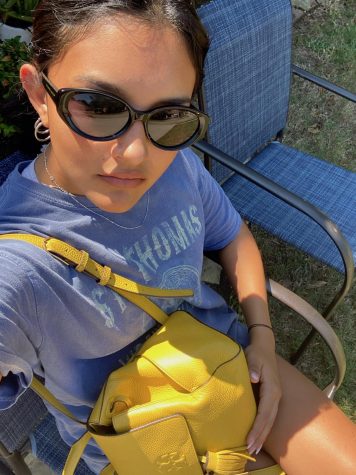 Carynn Alvarez, Staff Writer

Carynn Alvarez is a junior at Clear Springs High School who enjoys watching movies and baking while spending majority of her time at home.