PALS Fundraiser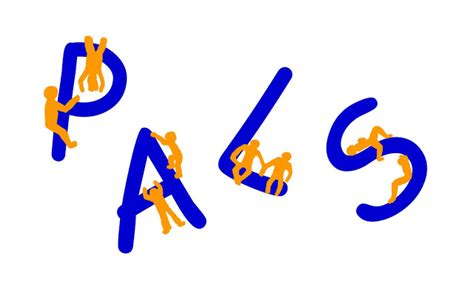 Wyatt McNamee, a student at Ross Elementary School peacefully passed away in the arms of his mother on Sunday, March 14th. He had bravely battled with asthma years before his passing, and was a loving and inspiring boy. He was the middle child of a family of 5, with 2 siblings. 
The PALS organization here at Clear Springs High School, have decided to raise money & all proceeds will go to the McNamee family. It will help cover medical expenses, and other things regarding Wyatt. 
You can donate by going up to the front of the cafeteria & dropping money in the box, or by going to Mrs.Rudows room and contributing there. Whether big or small, your contributions will be appreciated. 
During this time of hardship, it's important to come together as a community & be there for each other. Loss will never be easy, and grief won't get easier, but friends and family can make a huge difference. 
Please help raise money by donating to the PALS organization.