unnamed poem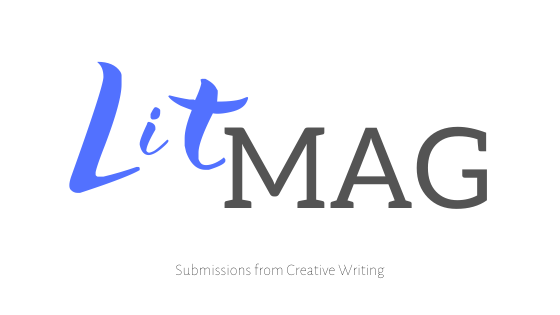 No matter the reason,
We all wish the smallest bit
To slow down the world.
The one that makes no time for us
The world that never really sleeps.
The world that will yield to no man,
No matter how much we wish it did sometimes
And sometimes, we wonder if it even has a place for us.
I believe this world has a place for us…
Think.
You are just as permanent as the world itself-
What you are now,
Will always be.
Forever carved in this time
Don't wait for the world-
Don't let the strings of time
And the threats of reality
Ever scare you
You are as real as they are.