Volunteering at League City Animal Care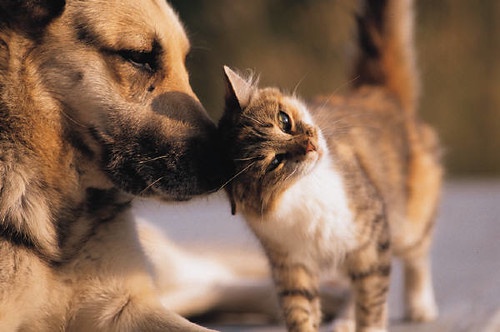 Tons of homeless dogs and cats are taken into the shelter everyday. Oftentimes these animals are scared and stressed from losing their owner or being in a new environment. Volunteers are essential for these animals to eventually be adopted, and it's a fun job to have!
Why are volunteers essential in shelters?
When animals come into the shelter they are often untrained and stressed. Not only are volunteers needed for cleaning and feeding, they are needed to train these animals to become familiar with humans, and better behaved for adoption.
The volunteer process
To be a volunteer means many hours of training. First, you must apply for a training session through the League City Animal Care website, and create a MyImpact account. The MyImpact account is where you will communicate with mentors, schedule training sessions, and attend orientations. The training process contains three parts: Jump-Start, Feline Friends Training/Canine Companion Training, and then level volunteering. The first step is Jump-Start which is where you tour the shelter and do general tasks such as laundry, making treats, or clicker training with the dogs. After completing 2 hours of Jump-Start training, you can pick between Feline Friends or Canine Companion training. Schedule a session with a mentor online and they will teach you everything you need to know about being a level-one volunteer. 
Feline Friends Program
The Feline Friends Program works with cats at the shelter. After completing training, you are able to independently volunteer in the cat room. This includes feeding the cats, cleaning kennels, and socializing with the cats. Shifts are an hour and the shelter requires at least two hours a week.
Canine Companion Program
The Canine Companion Program works with dogs at the shelter. This program mainly consists of walking dogs. Green Level Volunteers (what volunteers start as after training), can only walk Green Level dogs, which are more calm and well behaved. Volunteers can level up after they've completed their Green Level Volunteer hours.