Hoco Spirit Week Ideas? We Have Them!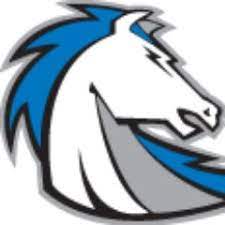 As October approaches, so does homecoming! HOCO at Clear Springs High School starts the week of October 4th and ends October 8th. A popular tradition everyone should participate in is the dress up days. Each day of the week has an outfit theme, which students are encouraged to follow. Whether you choose to dress up with a group of friends or by yourself, everyone should participate. Here are the themes for HOCO week 2021:
Monday Oct. 4th – Meme/Vine Day
Monday is meme/Vine day! Refer to your favorite Vine or Tik Tok and recreate the video in an outfit. All outfits must be school appropriate. If you need inspiration deciding on what to wear, here's some ideas:
Tuesday Oct. 5th – Safari Day
Dress up as a safari animal or tourist. Lions, Zebras, Giraffes, and more.
Wednesday Oct. 6th – Celebrity Day
Create a look that resembles your favorite celebrity.
Some ideas:
Thursday Oct. 7th – Nighty Nighty Knights
Wear your favorite pair of pajamas to school!
Friday Oct. 8th – Color Wars
Each grade level has a class color. Freshmen wear grey, sophomores wear black, juniors wear blue and seniors wear white. This day is also for mums! Bring your mum to school and represent your class with your class color.