Was the 2021 Met Gala A Flop?
This year's Met Gala has everyone talking. With invites, seating arrangements, and outfits, fans are spreading their opinions. One of the biggest controversies from this year's gala is the invitation of influencers. Many argue influencers are not worthy of attending the gala. Addison Rae, Dixie D'amelio, and Emma Chamberlin are just some of the influencers invited this year. Not only were they invited to walk the red carpet, but visit with some A-list celebs. Another controversy was the outfit theme: American Independence. Many argue that nobody followed the theme, compared to past years.
Lil Nas X
Lil Nas X wore a series of Versace outfits and wowed fans with his fashion choices.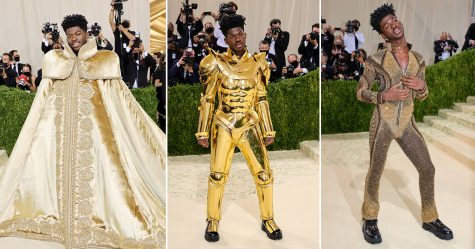 Kim Kardashian
Kim Kardashian's outfit was the 2021 Met Gala meme. Kim wore Balenciaga from head-to-toe and confused many.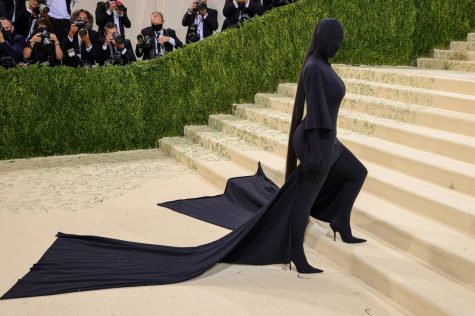 Olivia Rodrigo 
Olivia's Saint Laurent jumpsuit gained praise all over social media.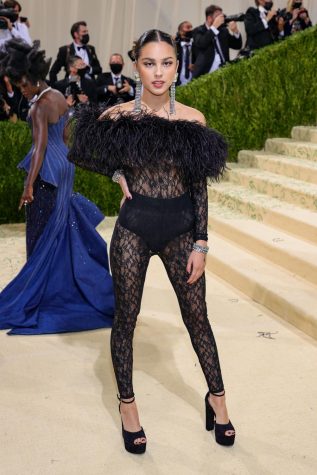 Addison Rae
Addison's red dress reminded many of a dress from the controversial site SHEIN. Social media has been making fun of her outfit, and the fact that she was invited to such a high class event. It is rumored that Addison wore her friend Kourtney Kardashian's Christmas dress.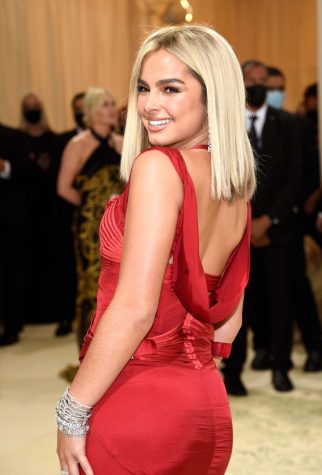 Billie Eilish
Billie was wearing a custom Oscar de la Renta ball gown. Her dress was a message to love your body.