Trick or Treat Your Way Through League City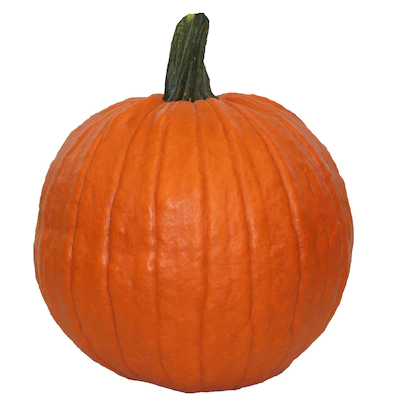 As October 31st approaches, so does Halloween. This year Halloween falls on a Sunday night, so make sure to complete your homework and assignments before then. If you're still not sure what you should do on Halloween, you can spend it with your friends and family at some of the events listed below:
League City Food Truck Festival
Food, drinks, costumes, and prizes on October 29th at Butler's Courtyard in League City 
Halloween at Helen Hall Library
Trick-or-treating and crafts at Helen Hall Library starting October 30th. 
Trick-or-Treating on Walker Street
Safe trick-or-treating with booths from League City on Walker Street starting at 5:30 pm on October 30th.
League City Animal Shelter's Day of the Dog Event
The League City Animal Shelter is offering pet themed crafts and vendors on October 30th from 5:30 pm – 8:30 pm. Pet and human costume contest sign-up is now open on their website!
League City Fire Department Haunted House
The fire department is transforming into a haunted house on October 30th from 6 pm – 10 pm. Admission is free.
This year, health officials say that trick-or-treating is safe. As long as you're vaccinated, trick-or-treating with friends and family is safe. However, it is recommended that you go in small groups and stay outside where the risk of infection is lower. Have your candy bowls ready for trick-or-treaters and costumes put together!