2021 Wrapped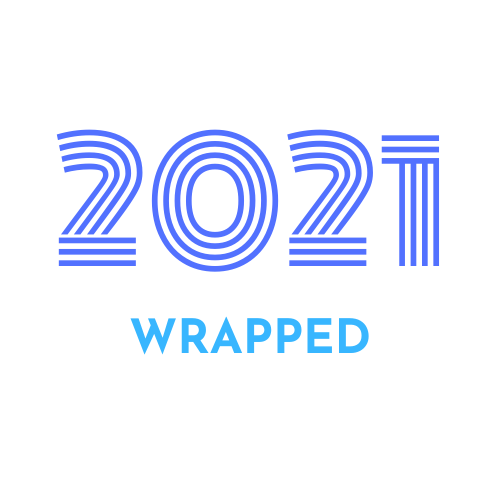 As 2021 comes to an end, we should remember all the crazy events that happened this year. 
January – Storming of Capitol
The first week of 2021 was filled with chaos as angry mobs stormed the U.S. Capitol on January 6th. The outcome of the 2020 election sparked madness among many, and caused the Capitol to go on lockdown.
February – Winter Storm Uri
Many Texans were left without power and forced to be in the freezing temperatures without heat from February 13 through the 17th. It caused $150 billion in damage in Texas alone, and was named one of the deadliest winter storms in history.
March – Suez Canal
On March 23rd,  the Ever Given was stuck in the Suez Canal, preventing trade. It was freed six days after, and ships were finally able to pass through the canal.
April – George Floyd 
On April 20th, Derek Chauvin was found guilty of murdering George Floyd. Celebrations occured around the country that justice had been served.
May – Sour by Olivia Rodrigo
Olivia Rodrigo released her first album "Sour" on May 21st which became the first female album to have two songs debut on Billboard's Hot 100. 
June – Vaccines for 16+
June was the month where most teens got access to the Covid vaccine. According to KFF, 65% of adults/teens said they got their first vaccine in June.
July – Tokyo Olympics
The summer Olympics started on July 23rd in Tokyo, Japan. U.S. women won 66 medals overall, which is the most in any nation.
August – Hurricane Ida
Hurricane Ida was a huge threat to the Gulf Coast late August. It made landfall in Louisiana on August 29th as a destructive category 5 hurricane.
September – Devious licks
As kids returned to school, a chaotic and destructive TikTok trend arose all around the country. "Devious licks" were happening in schools everywhere, with kids stealing school items.
October – Squid Game content
While the hit TV show "Squid Game" came out late September, everyone online was talking about it throughout October. In fact, the most popular Halloween costumes were all related to Squid Game.
November – Astroworld
Travis Scott's annual concert in Houston took a dark turn this year. 10 people died and tons more were injured from crazy crowds and a lack of event planning.
December – Tornado Outbreak 
On December 10th, dozens of tornadoes caused destruction in the Midwest. The tornadoes have killed many and caused extreme damage to many states.