Be Prepared for Hurricane Season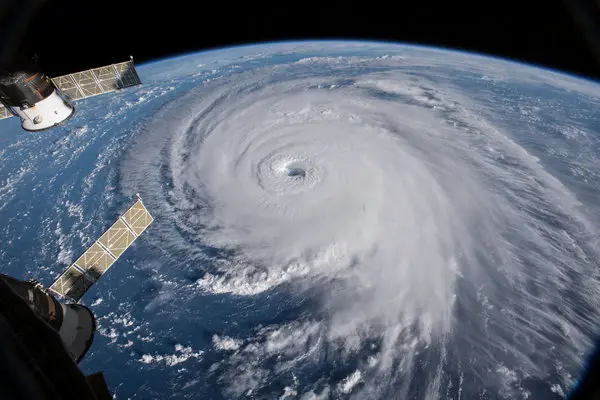 For the past few weeks of a long hurricane season, while it wasn't raining in League City, it's been cloudy with thunder and lighting. Because League City is located near the Gulf of Mexico, hurricanes can be more powerful and cause more damage than when they dissipate over the central parts of Texas, so it's important to know what to do and have if a storm were to escalate to a hurricane or tropical storm. 
What to Get 
There have been many reports of power outages in League City neighborhoods, something you may not be able to control but prepare for. Buy a few flashlights and multiple fresh battery packs as well as candles for emergencies. You must be able to navigate through your home safely while waiting out the storm. 
Flooding causes many roads to close and cut off your connection to stores, so collect food and water, storing it somewhere accessible. Non-perishable foods like canned fruits and vegetables, ready-to-eat meat, beans, and non-refrigerated foods you would keep in a pantry like peanut butter, dry cereal, crackers/chips, dried fruit and other high protein, high energy foods are best. Gallon jugs of water or packs of bottled water are also important.  
If you want some extra information and support, the League City website provides a list of more disaster procedures and foods to store plus more specific information and detailed videos. 
Prepare Before it's Too Late 
Hurricane season spans about six months from June 1st to November 30th meaning there is plenty of time to gather an extensive survival kit before a bad storm hits. If you begin preparing during the season, keep a look out on the local news or even your phone's weather app for occasional hurricane and tropical storm alerts. Make sure you are able to drive to a grocery store nearby before any major flooding and roads close and stay safe.