2022 Homecoming Recap
The 2022 Springs Homecoming week was one of the biggest yet. Here's a recap of all the fun:
Dress-up Days
Each day of the week had a set dress-up theme and our students had amazing outfits. Monday was soccer moms vs. BBQ dads, Tuesday was Adam Sandler day, Wednesday was twin day, Thursday was throwback day, and Friday was color wars with class colors (silver, black, blue, and white). In addition to color wars day, students wore their mums and seniors wore their decorated overalls.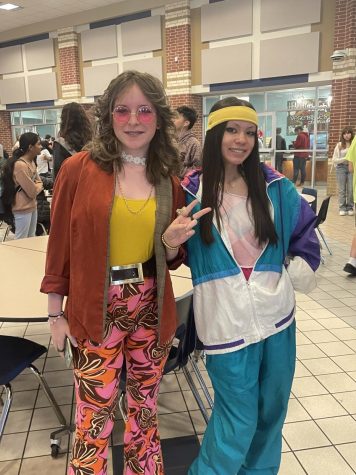 Parade
Wednesday evening was the HOCO parade. Tons of organizations and programs made floats that rode down Palimino. Those in the community gathered down the street to watch the parade and catch some candy.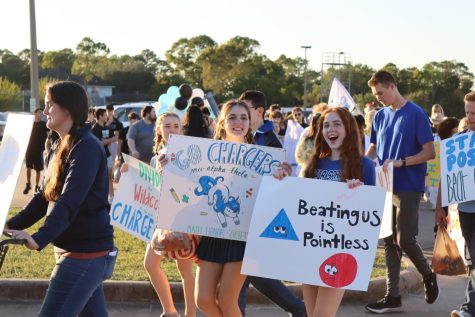 Carnival
Booths and games surrounded the football field as students enjoyed a day outside at the carnival. Using tickets for games and treats, programs that organized booths made lots of money for their students.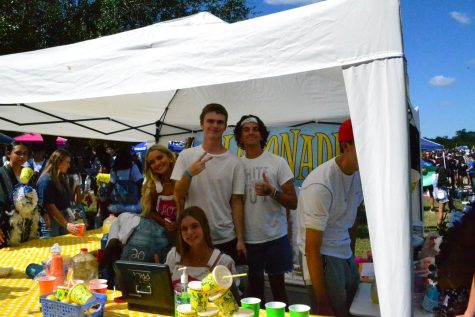 Pep Rally
Friday's pep rally following the carnival got us all hyped for the game later that night. The HOCO court was honored at the pep rally, and at the game later that night Riley Smith and Natalie Ellis were announced as the winners.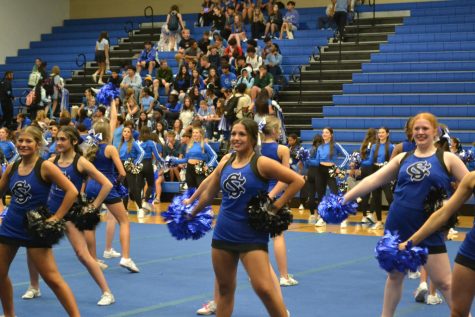 The Game
Parents, staff, and students filled the Challenger Columbia Stadium Friday night to support our football team as they went up against Creek. Our HOCO game was very successful, leaving the Wildcats wounded. 
"Seeing the fans in the stands, including current and past students and employees, was amazing." Dr. Scott said. ""You can tell how much pride the students and community have for Clear Springs with the way everyone came and supported the carnival and attended the game."
This year, Springs sold the most pre-sale tickets than ever before, with a total of 2000 tickets being sold on the Charger side of the stadium.
"[Homecoming] went well. All the students came together to support the school." Phil Rivera (12) said.