Ranking Celebrity Halloween Looks
Halloween is a day for everyone to dress up as some of the scariest things, well-known TV characters, and political figures for some odd reason. This year, celebrities blew many fans away with their very heavily styled costumes. Here is a conducted tier list based on how the costume looks and how they were presented.  
Kylie Jenner:  
Kylie Jenner stunned fans when she revealed her costume, the Bride of Frankenstein. In the photos she released on Instagram, she was shown to be tied to a lab table, wrapped in white tulle. In other photos, she also appears to be dressed in a white cloak in front of the lab table. Although this outfit looked amazing, it wasn't until Mr. Steele, the graphic design teacher at CSHS pointed out that because photos were in black and white, we couldn't tell what the colors of the costume would look like. Solid B-Tier costume.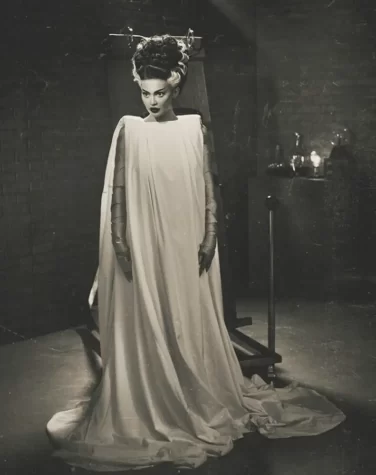 Heidi Klum: 
Famous America's Got Talent judge, Heidi Klum, blew fans away in a costume of a realistic earthworm. Klum asked Mike Marino (Prosthetic Renaissance) and his team, "Would you still love me if I were a worm?" and with his help, he assisted her to wiggle down the red carpet alongside her "fishermen" husband. According to Vogue, Heidi had been planning this costume for over 2 years during COVID times. Although the thought of Heidi Klum's face infused with the body of a worm is disturbing, this costume got put in the S-Tier for the effort.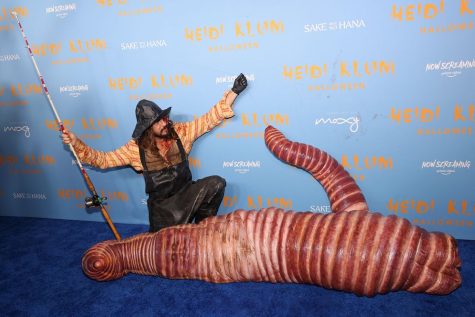 Jojo Siwa: 
This year, Jojo Siwa gave tribute to Tom Felton's Harry Potter character, "Draco Malfoy" Although this costume was well done with her Slytherin cloak, many of her fans had thought this costume was too simple and the way she had presented her costume was oddly disturbing. She posted a TikTok in costume and had essentially made a "thirst trap" that had sent many viewers into a cringe. This cringy costume goes into the D-Tier. 
Lizzo: 
A few days before Halloween, Lizzo revealed her costume as Marge Simpson from the popular show, "The Simpsons" on TikTok. From the yellow skin to the large blue hair, something was lacking. In her TikTok, instead of referencing Marge Simpson, she instead used an audio clip from a recent episode of Lois Griffin screaming in the mature cartoon, "Family Guy." This mistake landed the costume in the C-tier.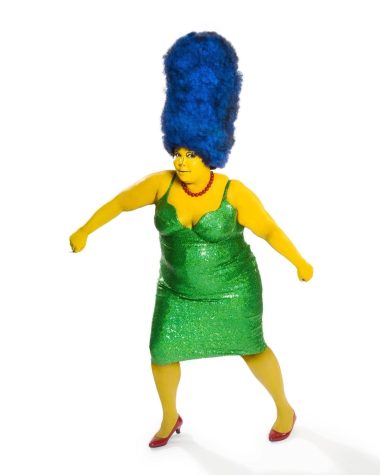 Madeline Petsch, Lili Reinhart, Camila Mendes: 
Like last year, the 3 actresses coordinated their costumes and dressed up as the Sanderson sisters from the popular Halloween movie "Hocus Pocus" just in time for the new sequel set in the present time. With Madeline as Winnie, Lili as Sarah, and Camila as Mary, the 3 were spotted leaving a Halloween Party on the 29th of October. It came to an agreement that this trio deserves the S-tier.