How Dress Codes Are Evolving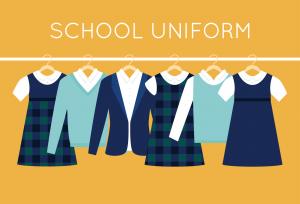 Politicians are always featured wearing impressive outfits, with men in suits and women in modest dresses, looking qualified but unsettlingly alien. John Fetterman was an exception, making sweatpants part of his brand as much as any policy he supported. On January third of this year, he was sworn into the Senate, wearing a rather unremarkable outfit, but shocking his supporters. Fetterman, in compliance with the written dress code, wore a suit for the first time in his campaign. 
Dress codes have been under fire for some years now, representing a society that was instead of the one that stands today. Once common rules have been criticized as harmful to women, people of color, and the LGBTQ+ community. In addition, younger generations believe in a more individualistic approach to identity and freedom of expression through clothing. Tattoos and dyed hair don't hold the same stigma they once did. On the contrary, Gen Z has not been shy about protesting dress codes and bending the unspoken rules taught by our parents. We're growing up, and we've moved on to questioning workplaces in the same way we once questioned our schools. From fast food to government positions, there are more people filing in who ask whether the way we dress really affects the quality of our work. John Fetterman appealed to voters through this principle, and now he's sparking discussion once again. Both his career and dress code issues are back in the public eye, and no one can say for sure how this will end.