GSA is Coming Forth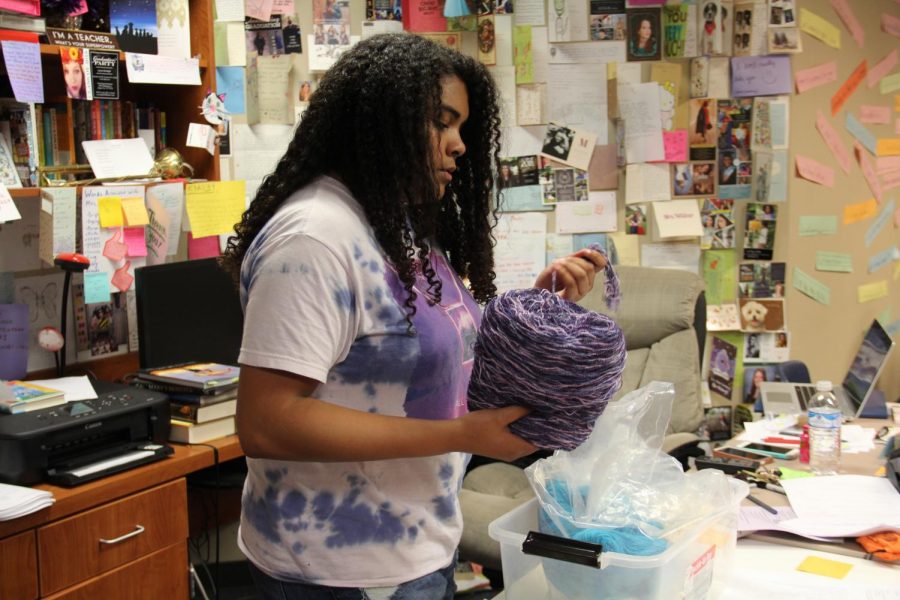 Sydney Rose, Staff Reporter
February 7, 2019
For the second year since the opening of Clear Springs, an official gay-straight alliance club is coming forth. Led by Ms. Bailey, the teacher for Creative Writing and AP English, the start of this club is something big for the Chargers.
"I've wanted to sponsor the GSA for the last ten years that I've been at Springs, but in previous years, we hadn't gotten the signatures that we need or the forms filled out in time. But, the end of last year, Bree [Bazan] came up and asked me to sponsor [the club] for this year. We put together a plan and made sure we had all of our ducks in a row for this year," Bailey explained.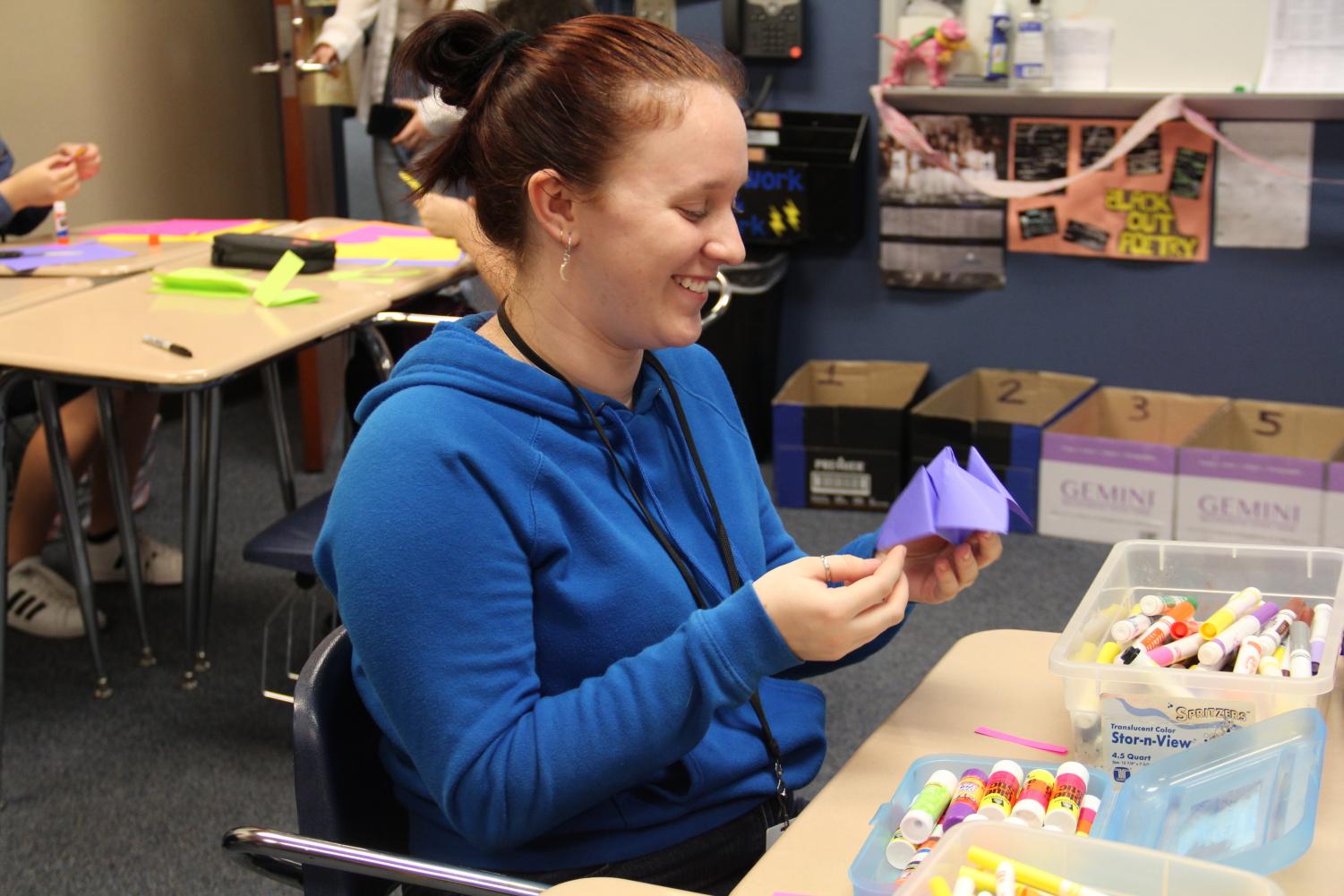 The president of the alliance, Bree Bazan (12) and vice president, Lauren Little (10), wanted to keep the gathering of students in the LGBT community alive at Springs.
"We need to make a group for students to feel safe, for them to come together, make friends, talk about their problems and have a community behind them," Bazan said.
"It's an important space for our kids to have, just in general, for our LGBTQ kids to have a safe space. It's good for them to know they have allies in this school, and it's a good place for people to meet like-minded individuals," Bailey said.
The club originally tried to start up a branch two years ago, but it didn't pan out like this year. At the first meeting alone, around 40 people showed up in attendance.
"I don't really feel a lot of acceptance at home about it, I had trouble coming out. There is a lot of people like myself, who don't get this acceptance. In public, there's homophobia from random people to those who are outwardly gay or lesbian," Kelly Beckham (12) said.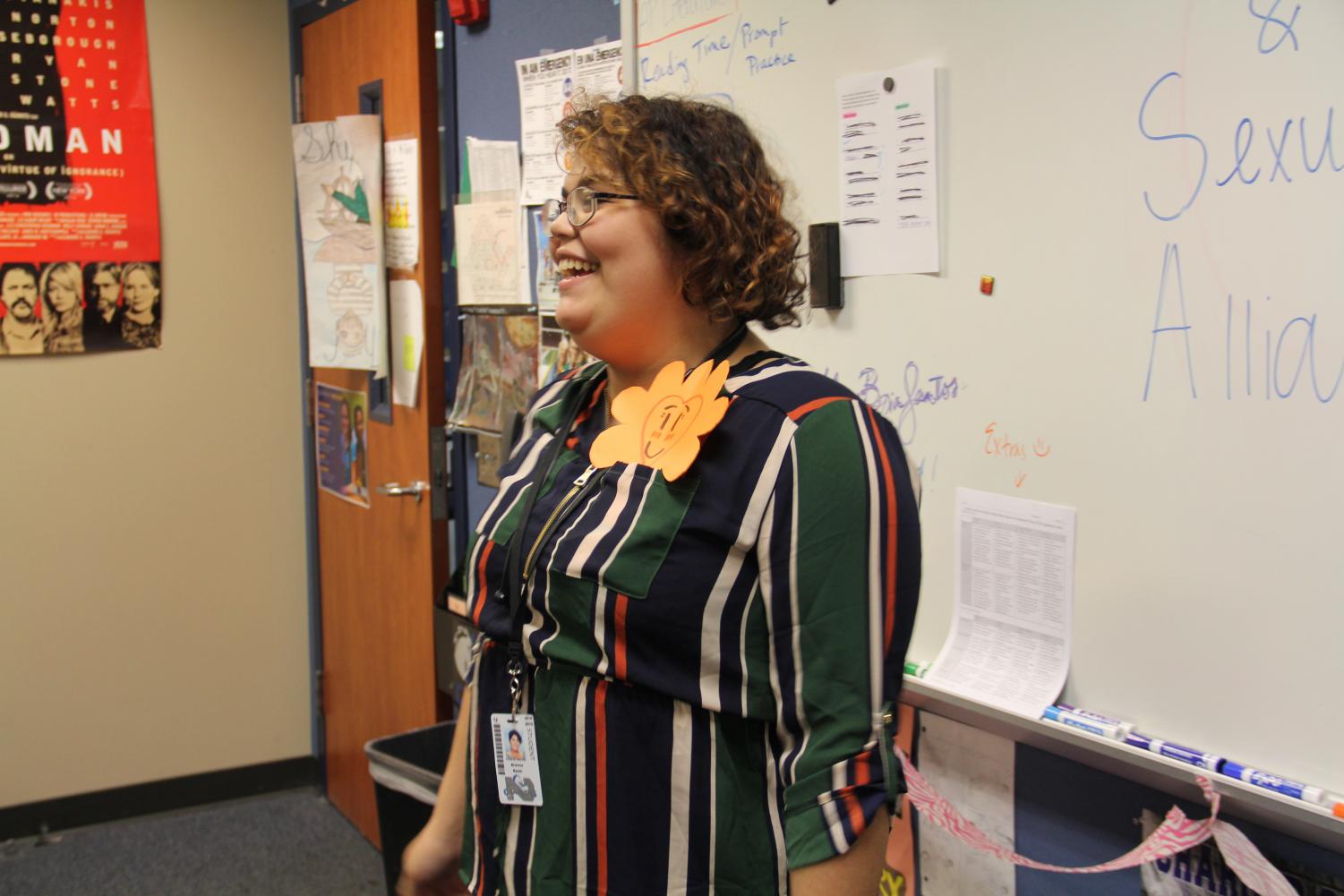 The environment of the club is a group of people there to create a safe space, where people can be vulnerable but accepted. Beckham says that's the whole goal. And that her own personal goal is to be able to come out to her family, which the people of GSA can help.
"Our first meeting was a really great turnout, there was just so much joy in the room. Everyone was clearly happy and grateful for the space. I saw some people looking around like they couldn't believe how many people in the same room were similar to them," Bailey said.
"I've never been part of a GSA before," Little said. "I used to go to League City Intermediate where I felt there was an inordinate amount of kids there who were gay, so I felt very safe there."
Bree, Lauren and Ms. Bailey all state that this club is open to everyone, no matter their sexuality, and is meant to be an open space.
"It's more about supporting those around you, yourself, your queer friends, or even your siblings in some cases," Bazan said.