All Things Fall: Seasonal Activities Around Town
We all know the best season is coming… of course its Fall! Continuing the fall traditions all the fall festivities, fall treats, and fall outfits. Most of the people of Houston love fall, because that's when the weather gets nice and chilly. And down here in Texas… all we know is 90-degree weather. Now… I have the best things to do and try in the local Houston area.
Frobergs Farm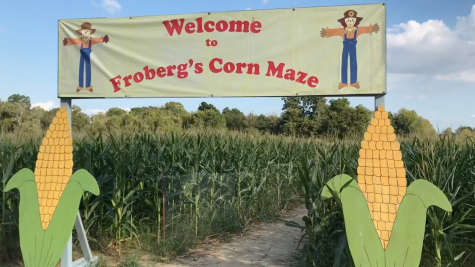 Frobergs Farm is a well-known place for their amazing fresh produce market & somewhere to go pick strawberries in the spring. But when fall comes around it's the best place to go explore their awesome corn maze, pumpkin patch, & flower picking activities. Around the fall they have amazing photo opportunities to get the best pics for the gram.
Boo on the Boardwalk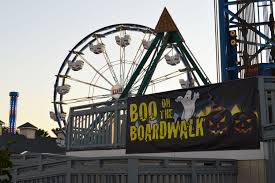 The "Boo on the Boardwalk" is an October festivity, where you can go and have a fun scare. You can go in your best costume and go trick-or-treating while you stroll the boardwalk. You can catch live shows, watch movies, dance w the DJ, and there will be amazing Balloon formers.
The Best Drinks at Starbucks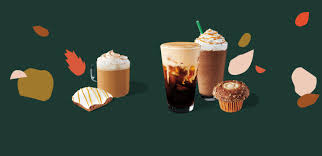 Around the holidays… Starbucks creates the best drinks. They make you feel warm & cozy on the inside. Here are the top favorites you should try! Chai Tea Latte, Maple Pecan Latte, Salted Caramel Latte, Cinnamon Dolce Latte, Pumpkin Cold Crème Latte…. and the most famous the Pumpkin Spice Latte (PSL).
The Best Fall Treats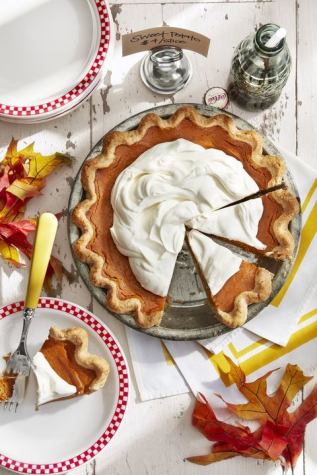 Fall treats are the best treats to have anytime. They are nice and yummy with the best touch of cinnamon. Fall is the best time to go in and snag all the best treats. You can find the best pastries at your local bakeries. They will consist of Pumpkin Pie, Apple Pie, Pecan Pie, and Shortbread cookies!