Week 2: Maddie Werner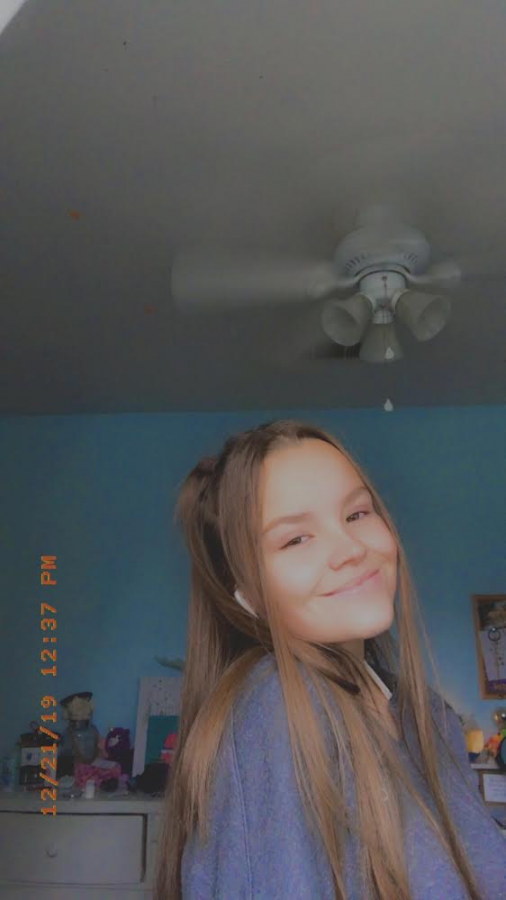 I honestly prefer online schooling, I feel like I can wake up a little later in the morning and have my own routine. I actually have time to workout and stuff like that. I also can set my own pace for school work while also having time to research for my newspaper articles that I write weekly.
About the Writer
Maddie Werner, Staff
I am a new member of the newspaper staff so I guess you could say writing is something I like. I have also been an athletic trainer for two years now for...