Small Businesses of League City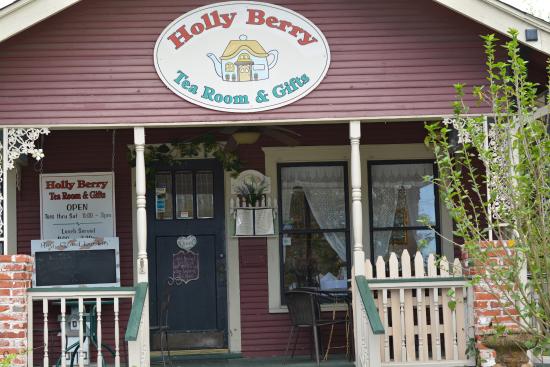 There's a section in League City that many people call 'Old League City' due to its old history and architecture. Old League City is home to many small businesses in the area that have a lot of support from its community. 
 The Natural Living Food Co-Op and Café 
Although it may look like a residential home, it's really a miniature grocery store filled with many organic products and fresh produce grown by other vendors. According to Charger mom, Jacqueline Charvat, she's able to get fresh organic fruits and veggies from this store. She can also purchase vegan drinks that are served in the café. The store gives its customers the choice to either sit outside with a purchased meal on the porch or inside in a sitting area to view all of the hand painted, purchasable art. 
Holly Berry Tea Room 
The Holly Berry Tea Room is a small café with a 'grannyesqué' aesthetic. Some of its customers, such as Olive Rasch, a student at Clear Springs, can only visit during the weekend due to the Tea Room closing at 2:30pm. Every time she does go, she is greeted with the cute and comforting aesthetics of the cafe. Not only do visitors get a chance to embrace the comforting atmosphere, but also the chance to take a piece home by purchasing their very own tea set.  
The Salted Hippie 
This spot is a women owned clothing store that welcomes all women with open arms. Employees at The Salted Hippie take your journey of style seriously and will assist you in finding the right outfit for any occasion. Many of its customers who have visited almost always leave with a good mood and outfit to show off to others.